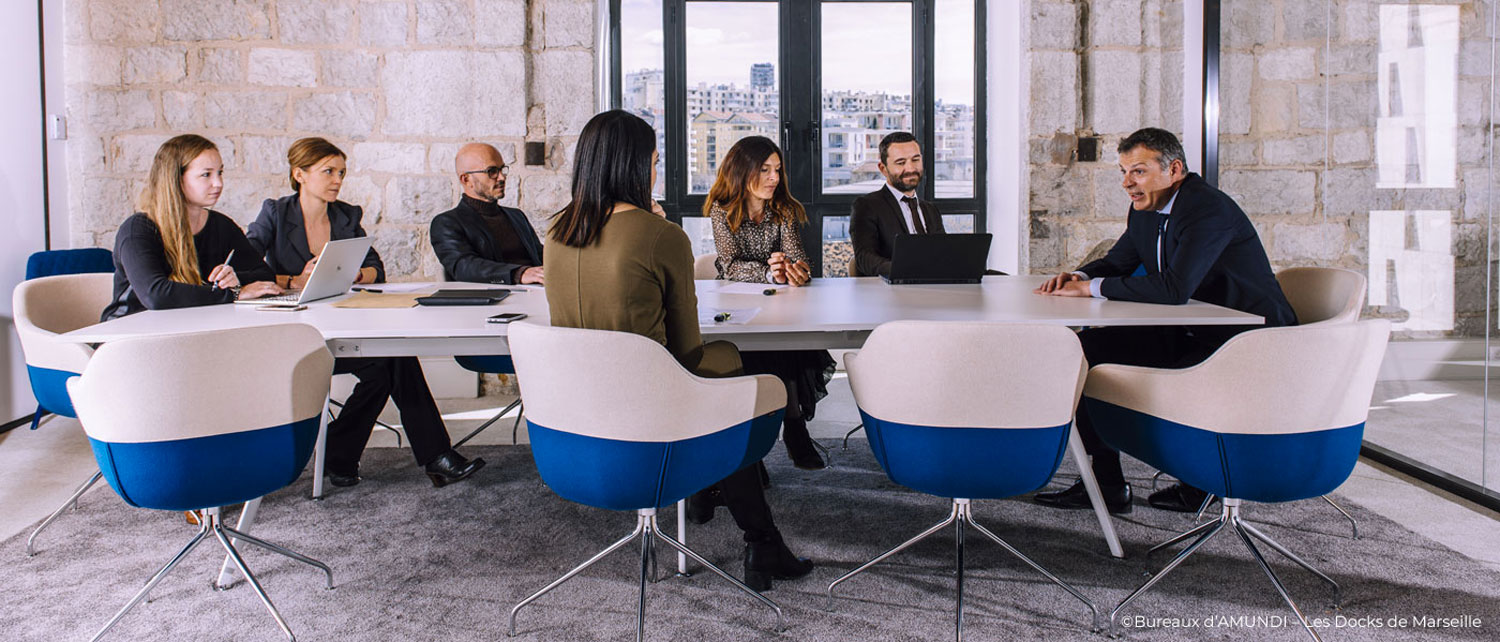 Humility
We are mindful that the legal aspect is only one of the factors of the decision.
We strive to provide you with the legal advice you need but we are also aware of the other factors which guide the choices made by our entrepreneur clients or insurers.
Integrity
We provide our clients will our expertise, with honesty and uprightness by faithfully respecting the interests of the case entrusted to us.
This value extends to Court interventions where the lawyer is also an auxiliary of the court who must represent his or her client by respecting procedural rules and the professional Code of Conduct.
Thus, your rights are represented before the Court, with the respect which is owed to the Court, thus contributing to our success rate for the cases entrusted to us.
We are proud to have won our clients' loyalty.
Humanity
« "Your clients will be like you": this is true and we are proud of it.
The human touch is at the centre of our relations with our clients and guides our team-oriented case management approach to create added value.