Support for trade associations
The Firm has long-standing partnerships with local and national trade associations and is a member of their working groups on changes in the legislation and caselaw.
It also assists these associations with any contributions they make within the scope of regulatory changes (drafting white books).
Labour law class actions
The Firm has acquired specific expertise in class actions before Employment Tribunals notably concerning litigation for anxiety prejudice.
The Firm built a coordinated defence strategy with stevedoring operators to obtain the dismissal of over 2000 claims for damages before numerous courts in France.
The Firm's robust organisation and the development of specific software enabled our clients' defence to be optimised and adapted in close collaboration with them, in the face of the numerous changes in the case law in relation to this case which lasted over 10 years.
We therefore possess the know-how and resources to personally assist employers and their trade organisations against claims of this kind.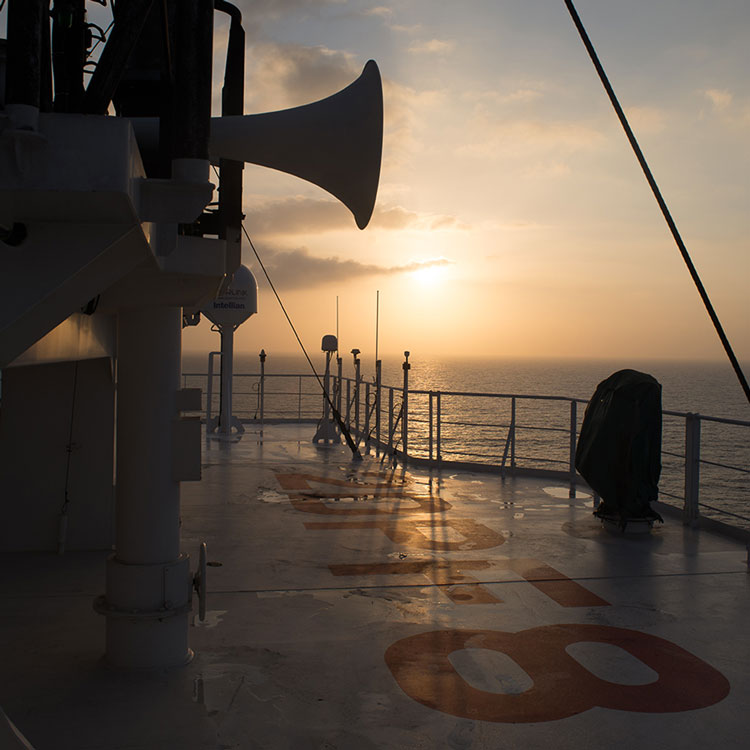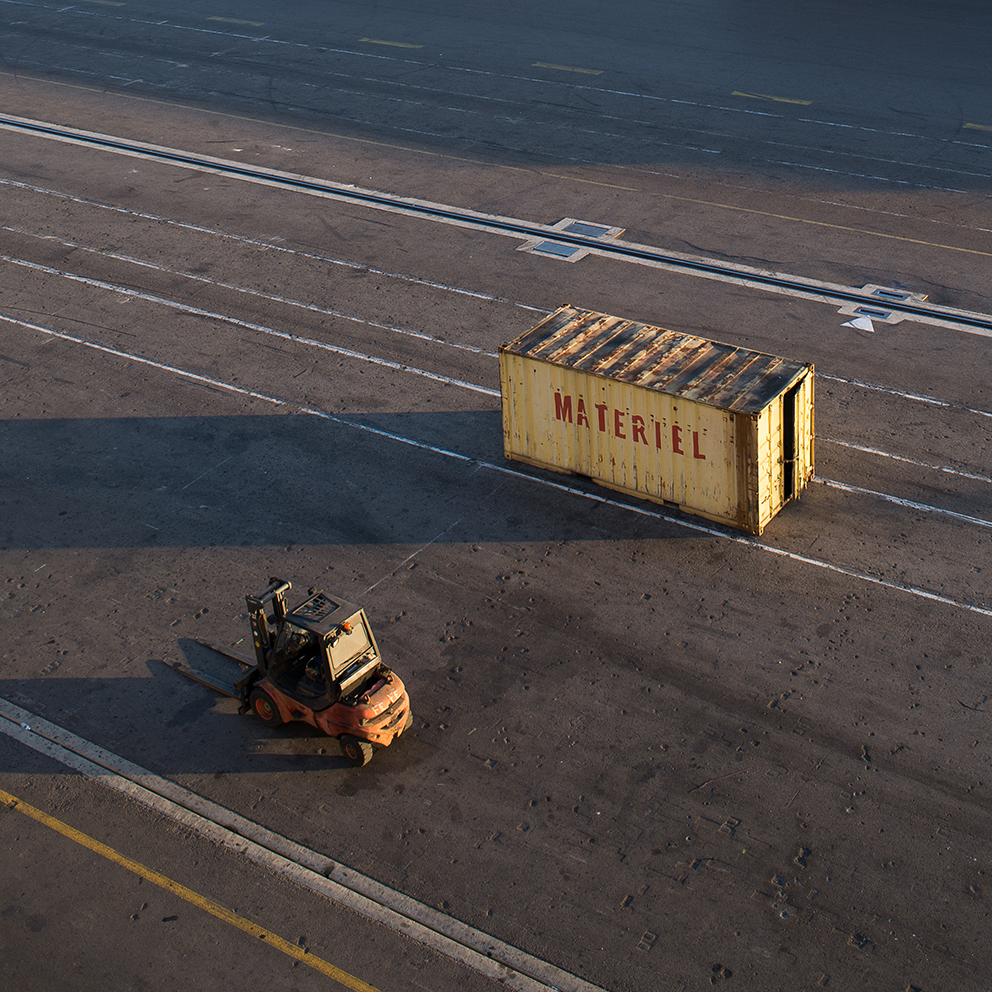 Crisis management /industrial accidents
Unfortunately, the senior corporate executives of companies with at-risk industrial activities are sometimes faced with accidents, occasionally tragic, which they cannot manage alone.
Thus, we place ourselves totally at our clients' disposal during the hours following an accident to identify and prioritise actions, the first one being to assist the victim and his or her family.
We advise our clients on the actions to take and their responses to the competent authorities (police, work inspectorate, investigation and analysis bureau, etc), the personnel representatives (Social and Economic Committee /Health and Safety at Work Committee, unions).
We work closely with insurance brokers and insurers throughout the investigation phase, and up to any judicial phase.