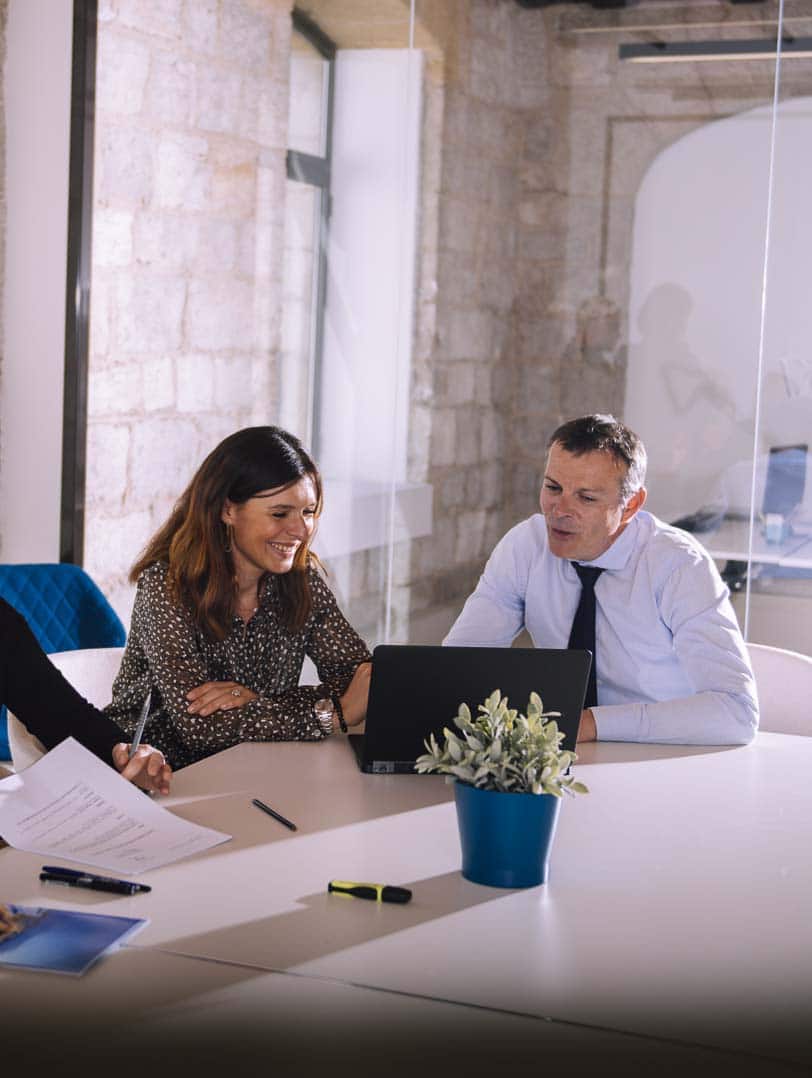 The Firm, which has historically specialised in the transport and logistics sectors, has enlarged its legal team and practice areas to satisfy the ever-increasing demands of its partner clients.
The diversification of our skills and our profound interest in corporate work has ensured that our practice areas have gradually enlarged both nationally and internationally.
Our clients therefore benefit from our complete independence and collective commitment to optimise strategy, advice and defence for each case we are instructed with.
The culture which is shared across the Firm has been enriched by a broad experience and knowledge of legal advice as well as court work.
We know the operational pressures facing our clients and we ensure that we are completely available in cases which sometimes require immediate action.